Kabilé 2017 Tour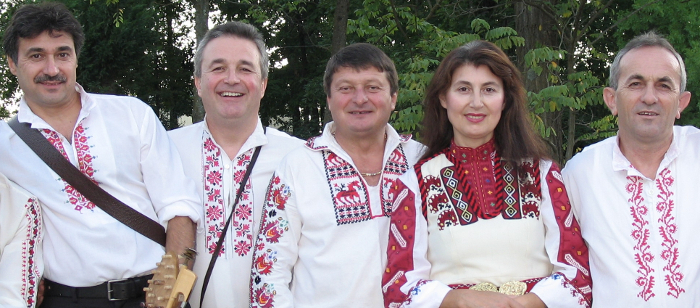 Kabilé, the renowned band of five master Bulgarian folk musicians, returns to the U.S.! It's been five years since they last played for American audiences. Save a trip overseas and see them in a town near you!
Follow the band on Facebook here.

June, 2018 - Want to enjoy more of Kabilé or study an instrument with them? Consider taking the band's nine-day workshop in Bulgaria in June, 2018. Details are available here.